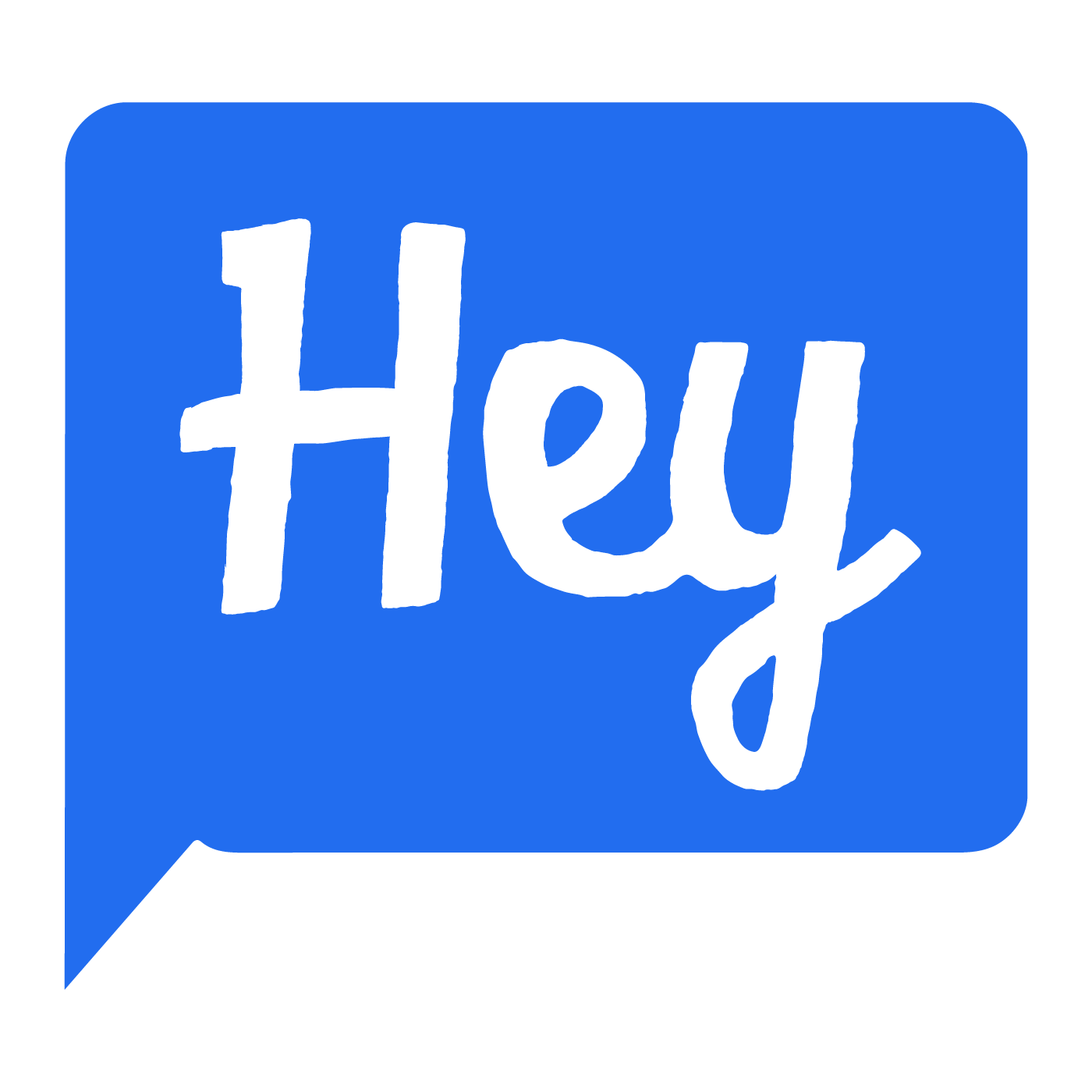 Are you game for 20% off your next order?
Sign up for HOMAGE SMS alerts and stay in the loop on new releases, special discounts, and GIFs of cute dogs wearing funny hats. Just kidding on that last one. Kind of. 🐶 🎩
*Offer code may take a few minutes to deliver once you confirm your subscription*
Not seeing an area to submit your info? 🤬 No sweat! Click here.