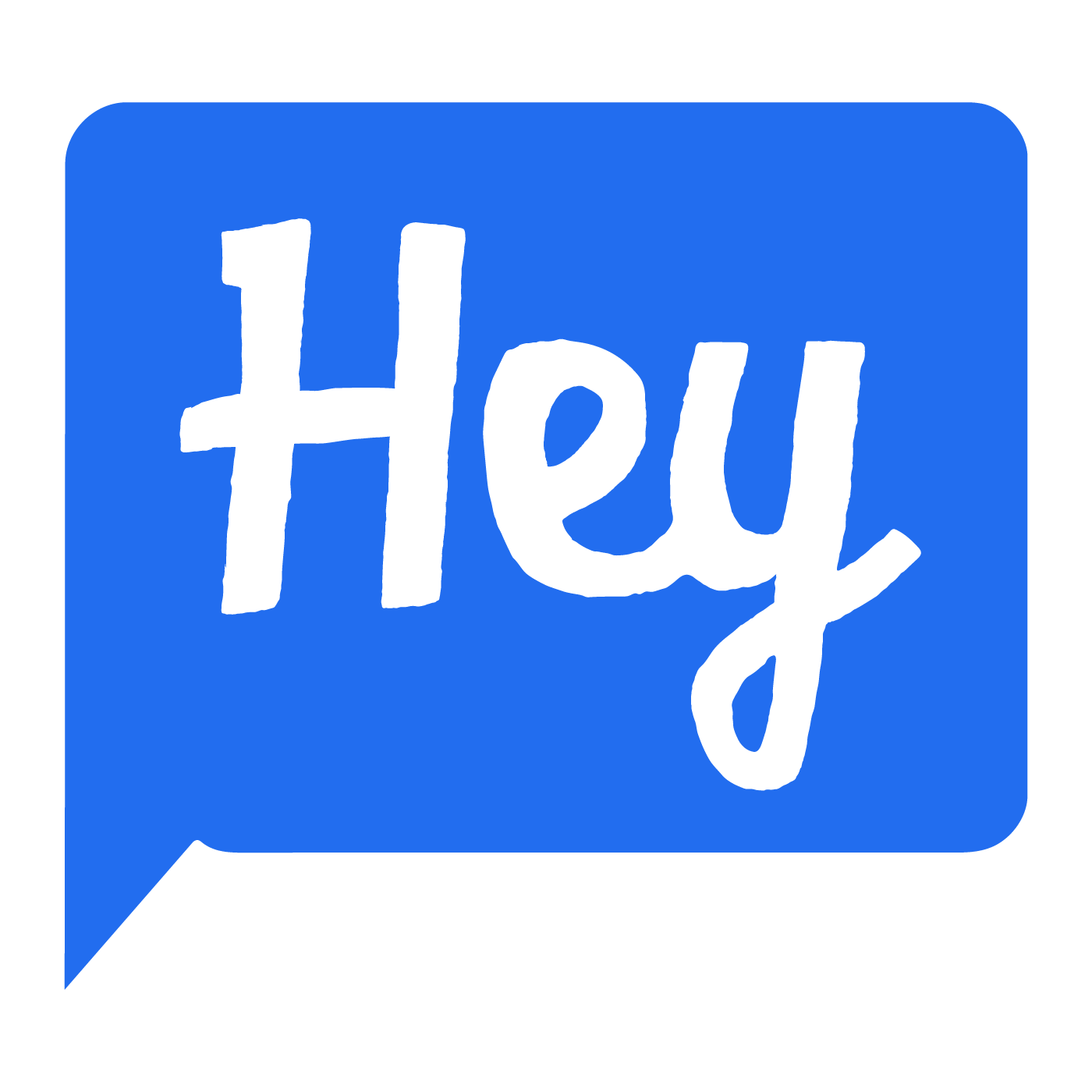 Are you game for 15% off your next order?
Sign up for HOMAGE SMS alerts and stay in the loop on new releases, special discounts, and GIFs of cute dogs wearing funny hats. Just kidding on that last one. Kind of. 🐶 🎩
---
INLINE ZONE HERE.
Can the bg be transparent?
---