THANK YOU!
Let's Keep in TOUCH.
Thank you!
Let's Keep in TOUCH.
Your HOMAGE gear is in hand, but we've only just begun. Check out some of the ways you can earn rewards, score savings, or be featured on social media.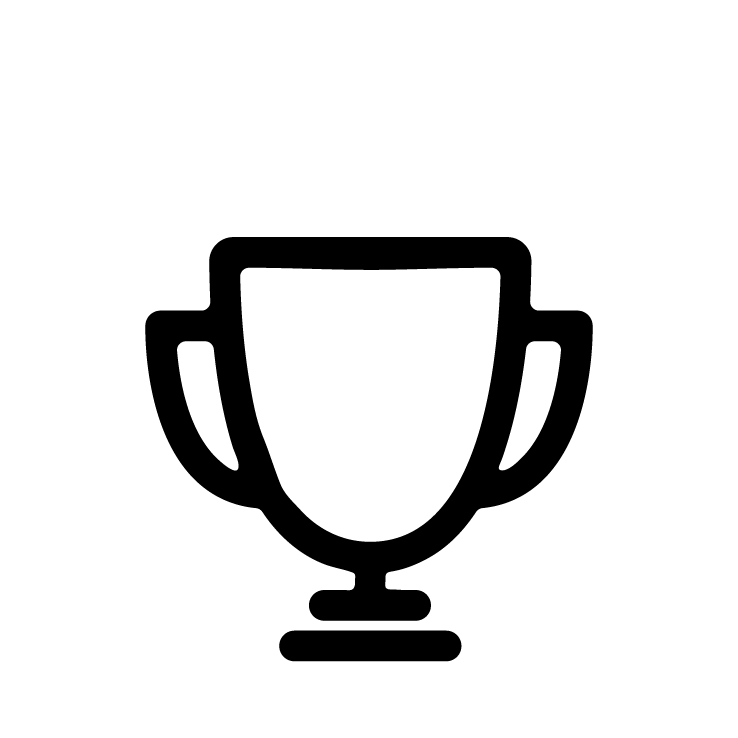 Score points,
earn rewards
Score points on every purchase you make on HOMAGE.COM. The more points you score, the more rewards you can redeem.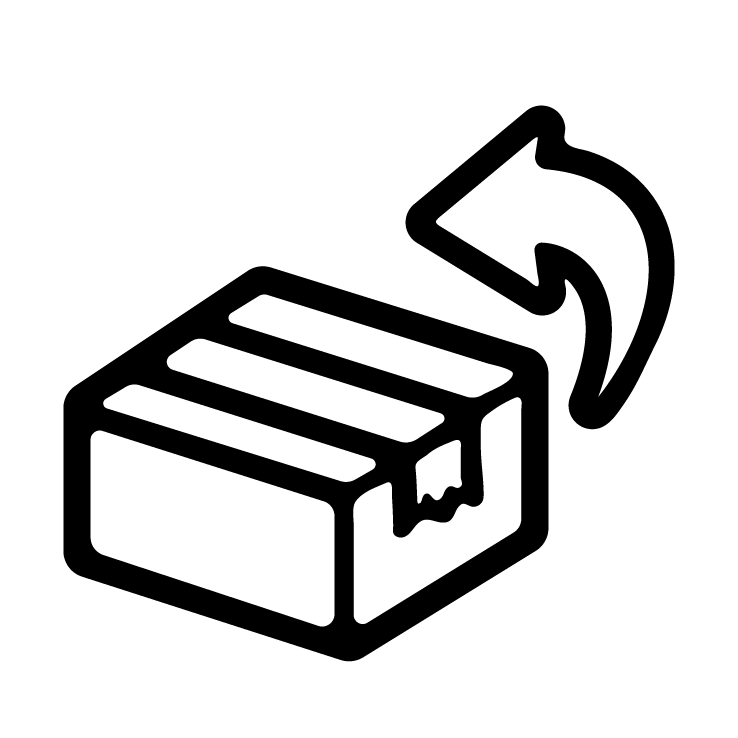 Need to make a return or exchange? If you aren't completely satisfied, please visit RETURNS.HOMAGE.COM to start the process.
You get $20 off, your friend gets $20 off. Go on and share the wealth. High-five!